92,046 people served by

– 98% Customer Satisfaction Rate!
Your best
life
marriage
career
you
ahead.
Get Started with These Four Easy Steps
1
Register and
Complete Assessment
3
Select a
Licensed Therapist


Anticipate Joy leverages our proprietary & HIPAA-compliant technology, to eliminate the major barriers to mental health treatment: cost, access, and stigma. Anticipate Joy provides healing and personal growth guided by licensed professionals who genuinely care. At Anticipate Joy, you have complete control of your mental well-being.
You select your therapist
You decide how you want to interact (video, audio, chat)
You decide when a counseling session works best, including evenings and weekends.
How It Works
Get Started
Our Network of Licensed Providers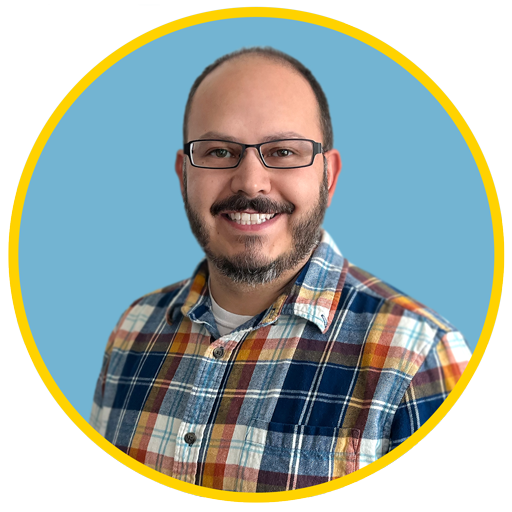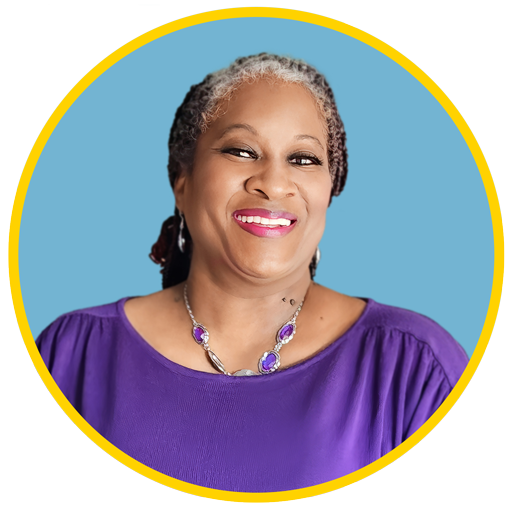 Our network of licensed therapists uses evidence-based treatment, proven to promote well-being, boost happiness, and enhance experiences in work and relationships. With an average of 10 years of clinical experience, every provider is verified according to industry standards and has advanced levels of education. Our therapist can help with a range of issues including anxiety, depression, grief, trauma, work stress and so much more.

Practicing medicine in the best of times is challenging. The strain and stress created by COVID-19 exacerbated existing physician anxiety, depression and burnout. Recognizing this unprecedented challenge our members faced, the Texas Academy of Family Physicians partnered with Anticipate Joy to offer confidential counseling services to our family physician members. This partnership has been a blessing for our members as they continue to care for their patients.
Tom Banning, Chief Executive Officer and Executive Vice President - Texas Academy of Family Physicians
As a Pastor the needs of my congregation and community are always on my mind, and the more help that can be provided the better. Anticipate Joy has been a great resource to provide to our church. Whether it be premarital counseling or mental health challenges, Anticipate Joy's team have been very helpful. They are quick to respond and easy to set up an account to begin to use. They have taken the endless searching out of finding a mental health professional.
Pastor Eric Morris, Victory City Church
Anticipate Joy has truly been a blessing in our marriage. It revealed so many broken and hidden things. I absolutely love Anticipate Joy because it has restored hope for our marriage.
Anonymously written for Maximino (Max) Crespo-Deynes
My therapist is wonderful.
Anonymously written for Tyrannie Anderson
I have benefited greatly from these sessions. Thank you so much.
Anonymously written for Alicia Russell
Enjoying these sessions!
Anonymously written for Alicia Russell
The platform is user-friendly! My therapist was the sweetest and I really enjoyed her.
Anonymously written for Tyrannie Anderson
Corporate Partners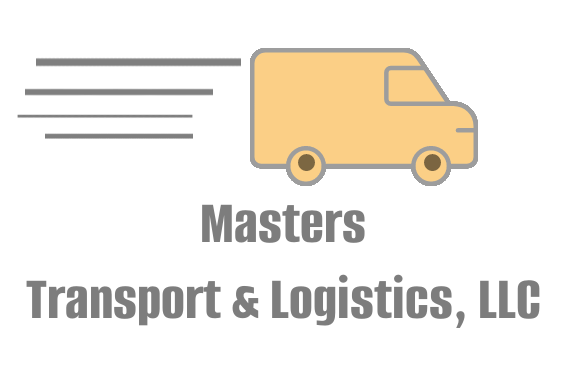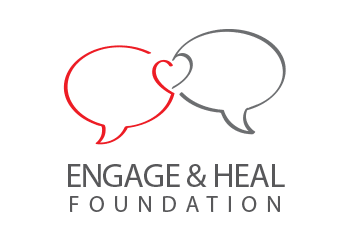 Featured In